Non-invasive trays deliver treatment deep below the gum line.
Our patented, prescription trays allow medicine to reach bacteria that brushing and flossing cannot touch.
Three simple steps toward healthier gums:
Find out if you are a candidate for minimally invasive gum disease treatment when you visit your dentist, or Find A Provider Near You.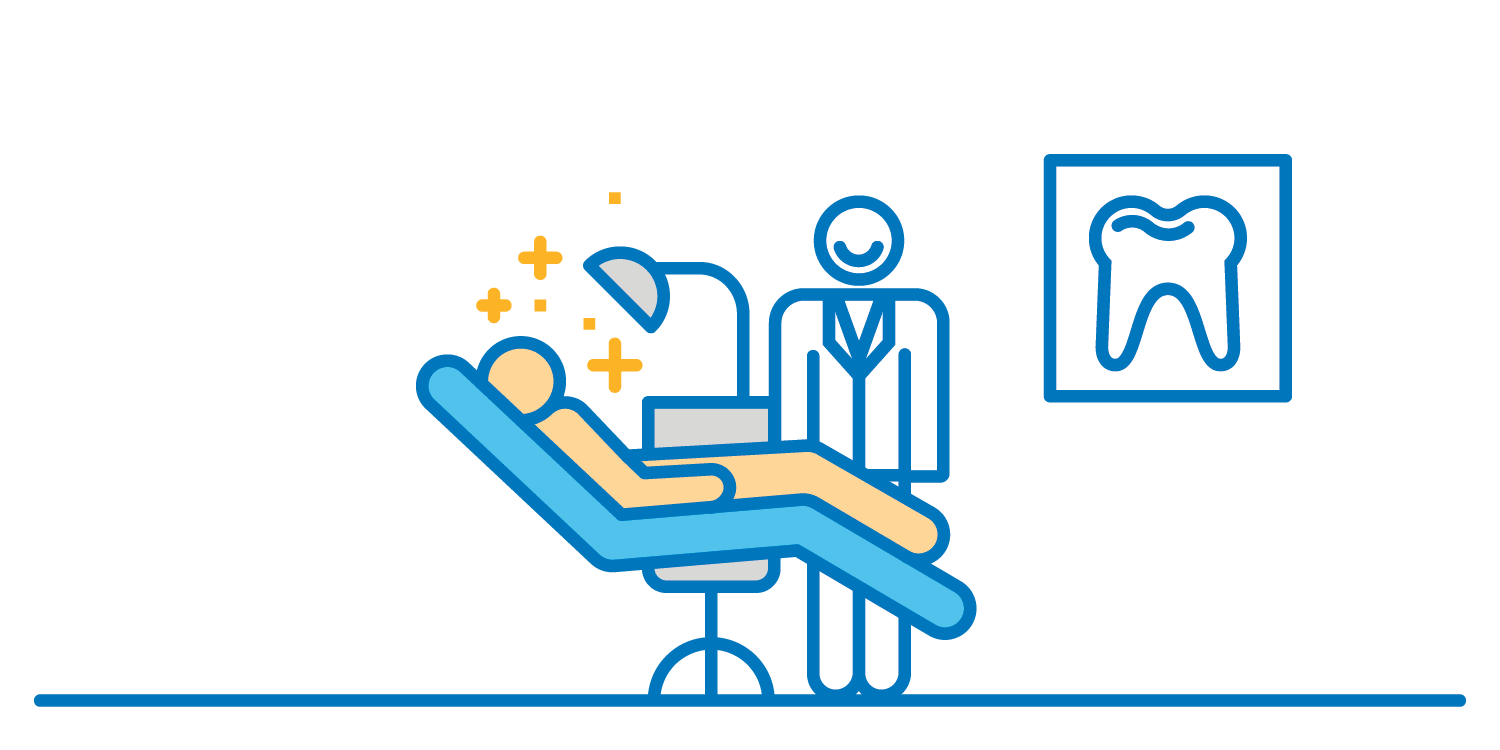 Your dentist will take a mold of your mouth, which our lab will use to create a customized set of trays just for you.  We ship them back to your dentist for your precision fit.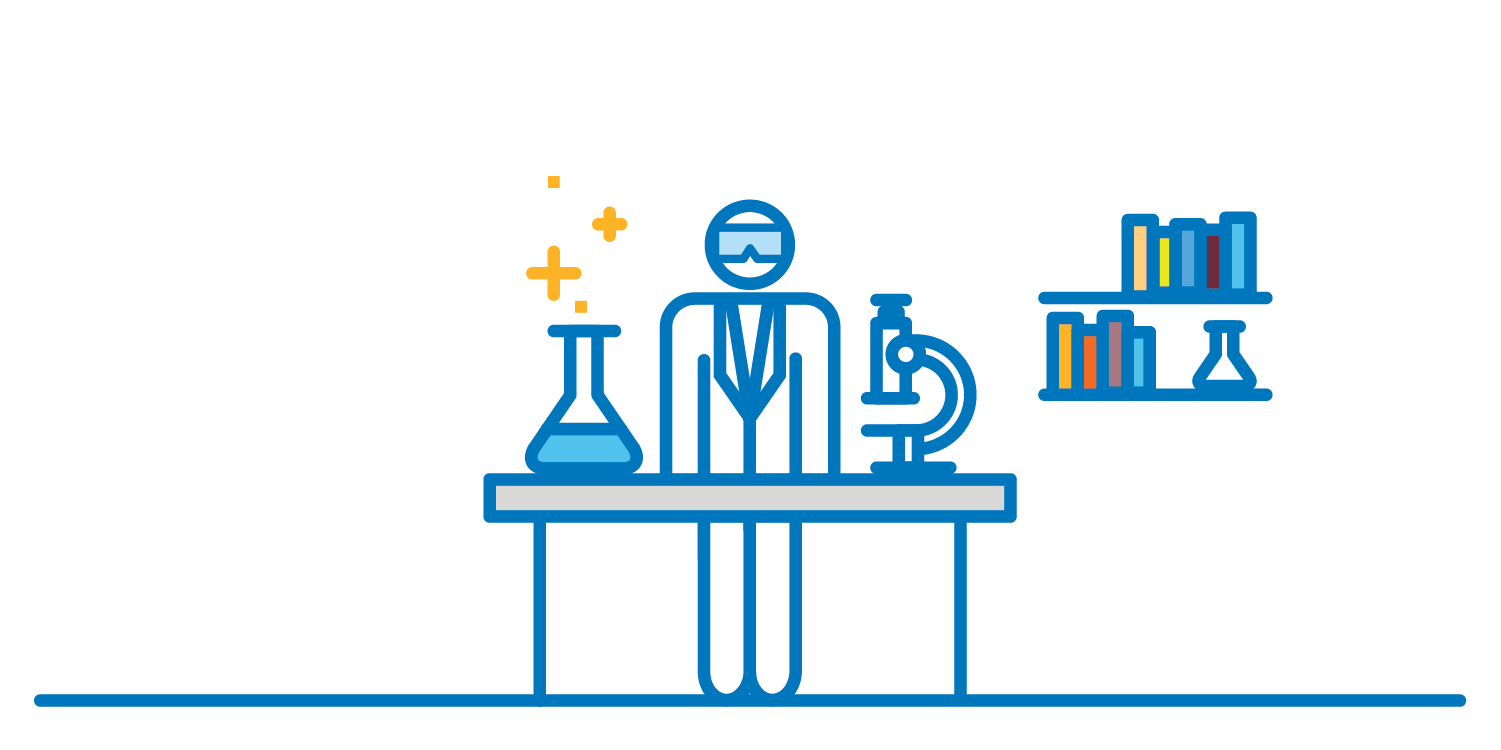 Wear your trays just 15 minutes while you watch TV, or shower, or on your morning commute. Treatment is comfortable and convenient with Perio Protect.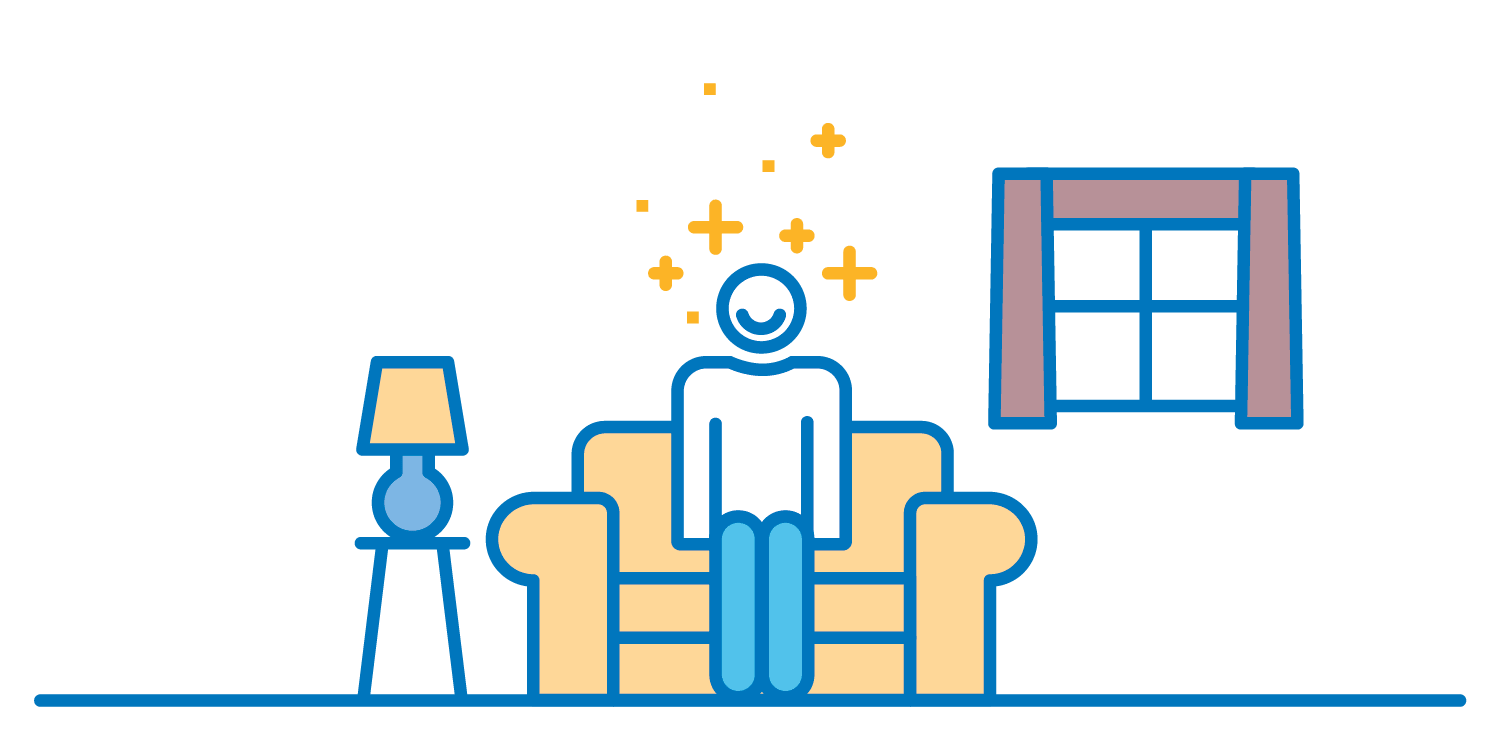 This gentle application of medicine shields your body from infection at a key entry point into your bloodstream—your mouth. And it does all of this while freshening your breath and whitening your teeth. If the results weren't so conclusive, we wouldn't blame you for being skeptical. But go ahead, dig a little deeper.